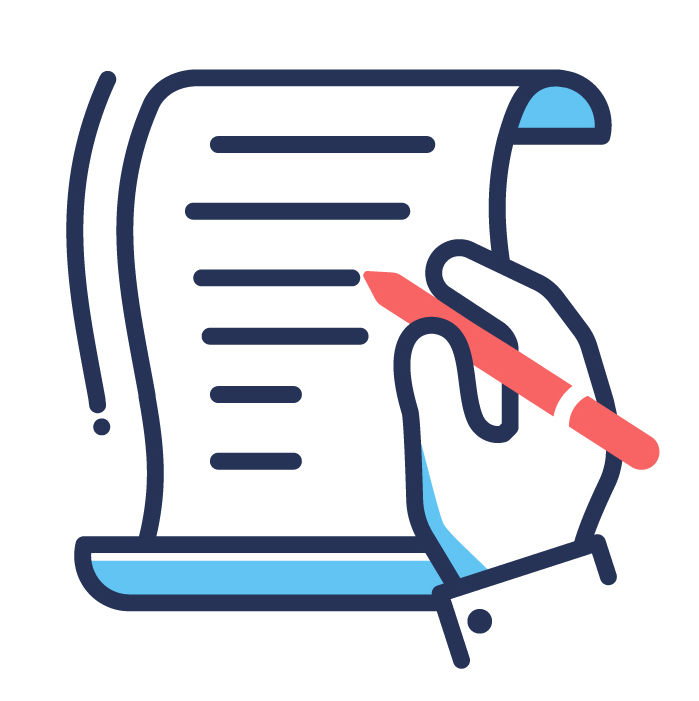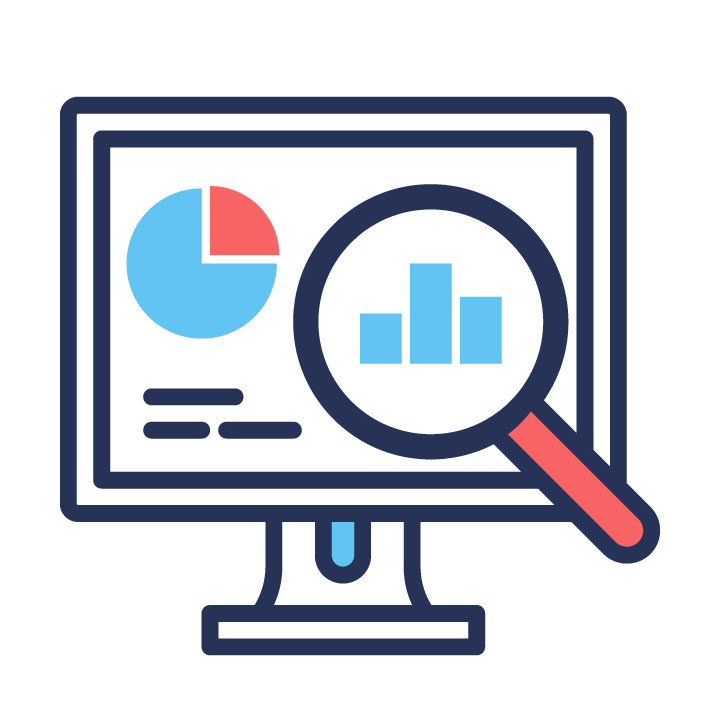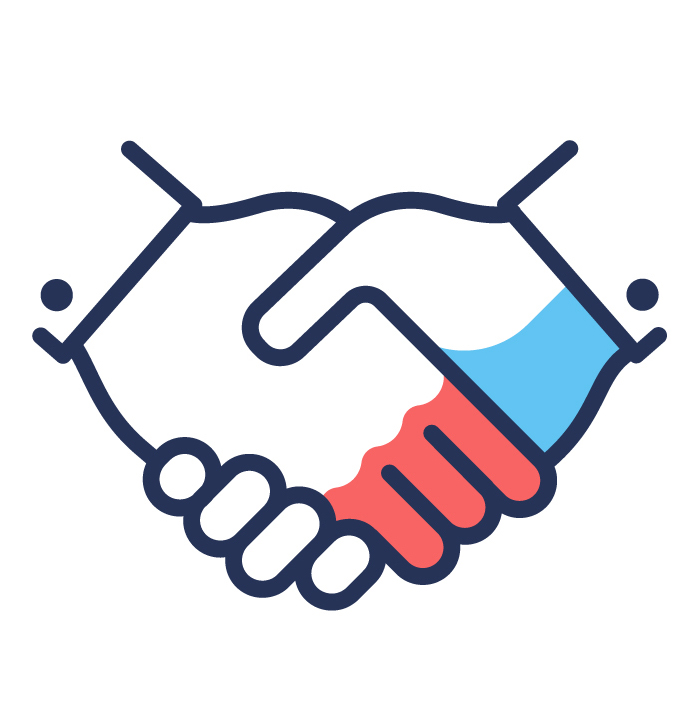 Here you will find how our partnered charity organizations benefit from the support of our caring customers. Download and view the statements of tranparency below.
Report summary:
Due to unexpected inactivity of certain key functions during launch, the donation report data for quarter ending October 2018 will be incorporated with the Janaury 2019 report.
Estimated release date:
Postponed for 1/15/2019
Report summary:
Donations for the 4th quarter of 2018 have not yet been made to our partners. Pure at Birth is currently operating at a loss. Our main struggle is public acceptance of lab-grown diamonds.
Estimated release date:
Postponed for 4/15/2019